Exponentiellement Different
Since inception Credit Foncier has made great strides in the provision of financial and Business Development Services to Small and Micro Enterprises (SMEs) that serve to improve the economic welfare of Ugandans. Credit Foncier's  core beneficiaries have been mainly SMEs that source raw materials from smallholder farmer groups that are organized in cooperative societies or community based organizations.
Credit Foncier understands the specific needs of SMEs and offers a complete solution by providing appropriate finance and business assistance, as well as empowering businesses through knowledge sharing; Credit Foncier increases the probability of success and profitability for SME businesses by providing both financial and professional support from an experienced team of committed staff.

To empower SME's in the East African region so that they grow and attain sustainability using the financial and business support services they receive from Credit foncier.
A lead company providing financial and business development support services to Small and Medium Enterprises in the East African Region.
The goal of Credit Foncier is improved profitability, competitiveness and sustainability of SMEs in East African region.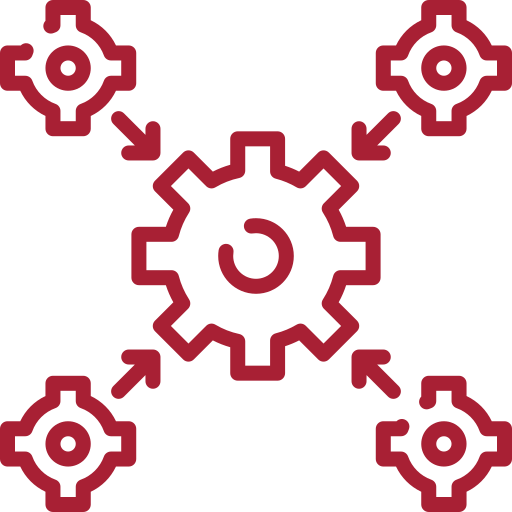 Integrity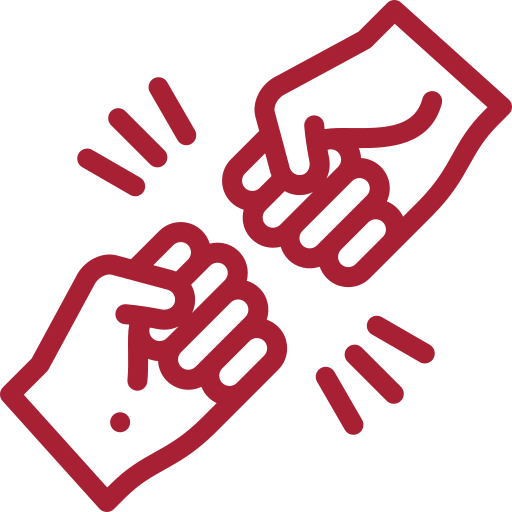 Respect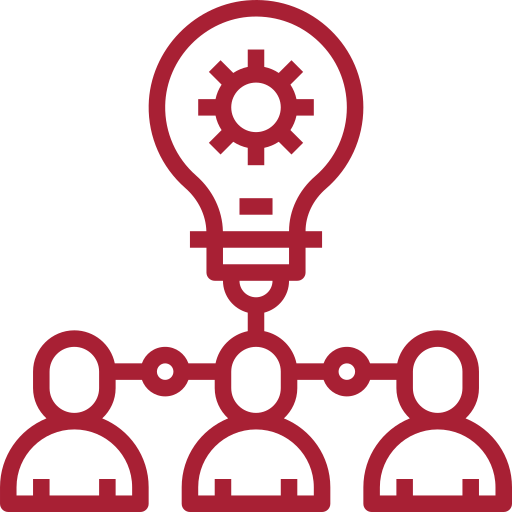 Team Work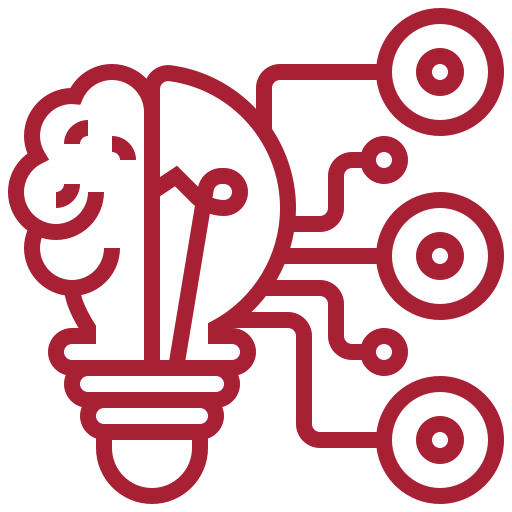 Innovation
Credit Foncier's approach supports clients' business operations from the project inception to project close out which include assisting clients in writing business plans, sourcing for pro-forma invoices & consultants, industry research, networking and linkages. These projects are designed with milestone targets and/or outputs which as used to assess project performance. At project close out, Credit Foncier ensures its clients have quality management systems and well established sustainability strategies in place.
At Credit Foncier you will be dealing with a local partner who will value your business and treat you as a respected equal; who will understand that you and your business have unique needs; who will respond quickly and flexibly with proactive solutions to help your business find a better way; who will have knowledgeable people who understand your business and are available with the required expertise when you need support.
With Credit Foncier you get a solution tailored to your needs. With the finance you receive professional support from an experienced team of committed people to facilitate, monitor and evaluate ongoing businesses.
Credit Foncier's finance model for Agriculture and Mirco enterprises uniquely combines finance with business development. This, together with our expertise in assessing the viability of entrepreneurial enterprises and for minimizing risk, benefits SMEs and increases the success of the financed business.
At the core of our finance solution is a fair risk- reward relationship between Credit Foncier and the entrepreneur. Detailed business planning, cash flow analysis and financial forecasting will not only enable the entrepreneur to prepare for certain business risks, it will also enable us to tailor a finance solution, reflecting both the cash flow and risk profiles of the business.
After a finance package has been agreed on, we will work closely with you to determine an appropriate repayment term of between three and five years at an interest rate lower than the commercial banks.